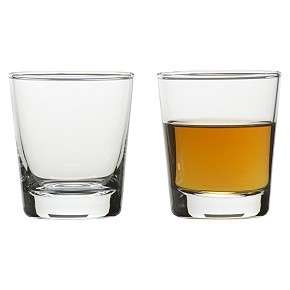 I doubt that anyone will scratch their head and wonder what The Bourbon Blog is all about, but just in case, this blog is an homage to my fondness of my beverage of choice.
Being a good Virginian, my passion for bourbon comes naturally. If you have ever been to a southern wedding between the months of June and September, you know what I'm talking about. Bourbon is both refreshing and delicious (sometimes too delicious).
I often drink bourbon with mixers, but straight up is my current preference because it really allows me to taste nuances of each bourbon I try. The tone of this blog is non-pretentious, I'm no connoisseur by any means (heck, I had to look up the spelling of connoisseur).
I typically get something different every time I buy a bottle. I try everything from rock-gut to the good stuff as my wallet allows. As the blog progresses, I'll visit some local joints that have good selections and seek great places elsewhere when I travel. Maybe I'll be lucky enough to hit some distilleries from time to time.
So leave your inhibitions at the door and let you know your thoughts, tell me what to try next, or send me a photo of what you're drinking right now. Cheers!
CONTACT THE BOURBON BLOG
If you want to advertise, tell me what to review next, or send me a bottle of your favorite stuff, you can reach me here:
Chris
co/HeliumStudio
104 Shockoe Slip
Richmond, Virginia 23219
804-683-6448
info@thebourbonblog.com
[convertable]